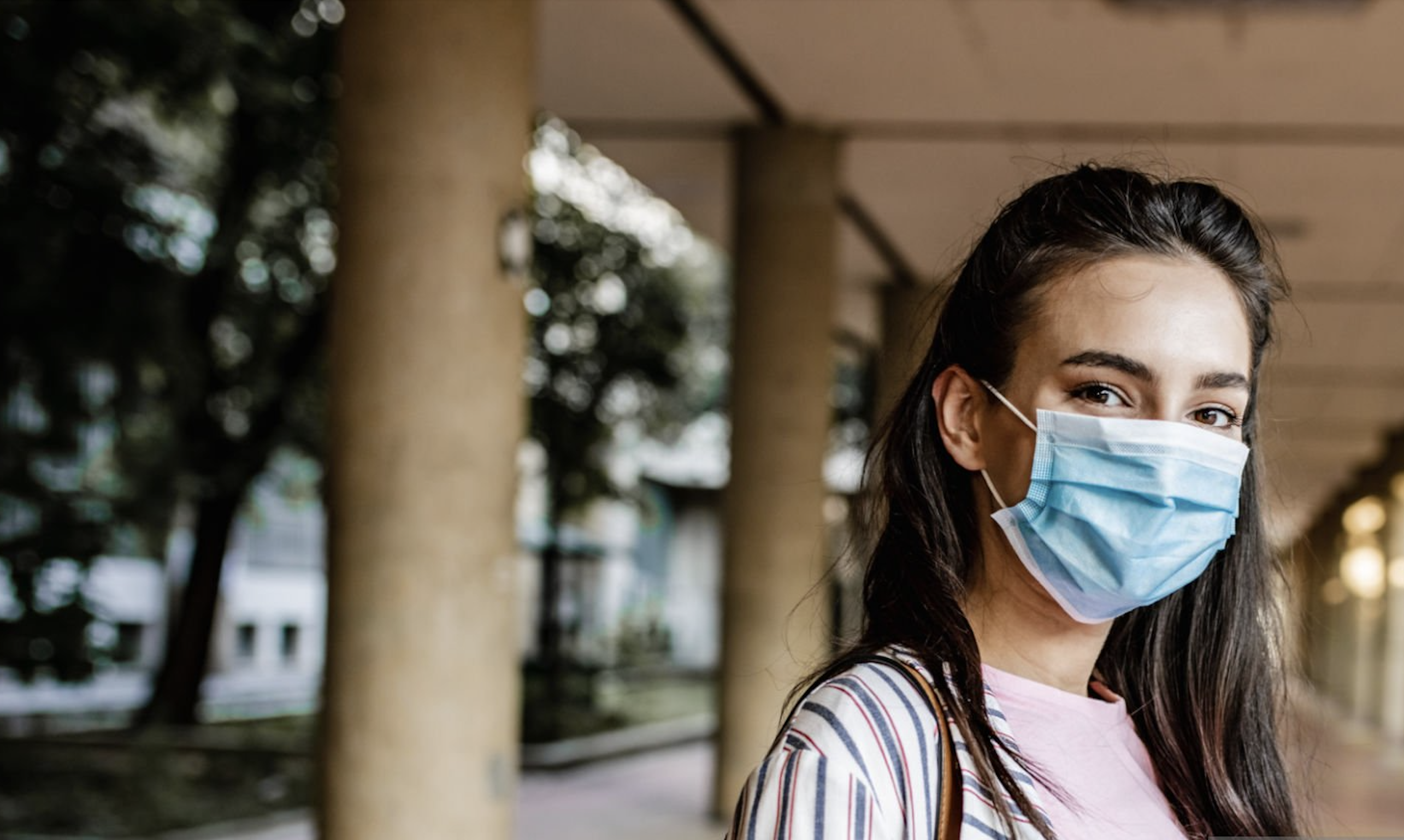 Temporary Activity visa (subclass 408) - Australian Government endorsed events (COVID-19 Pandemic event)
This temporary visa lets you stay in Australia to work if you are employed or have an offer of employment in a key sector or any other sector of the economy. If you arrive in Australia on or after 21 February 2022, you must hold a substantive visa with work rights to be eligible for a COVID-19 Pandemic event visa, unless you have a job offer from a Commonwealth funded aged care service.
For more information about this visa please visit the Department of Home Affairs Website CLICK HERE
The COVID-19 Pandemic event visa has been expanded to allow temporary visa holders to stay in Australia between 6 and 12 months to work in any sector of the Australian economy. For more information, see the Minister's announcement. CLICK HERE
Do you want to speak with one of our Registered Migration Agent and need to know more about this visa , please fill out the form below and submit .