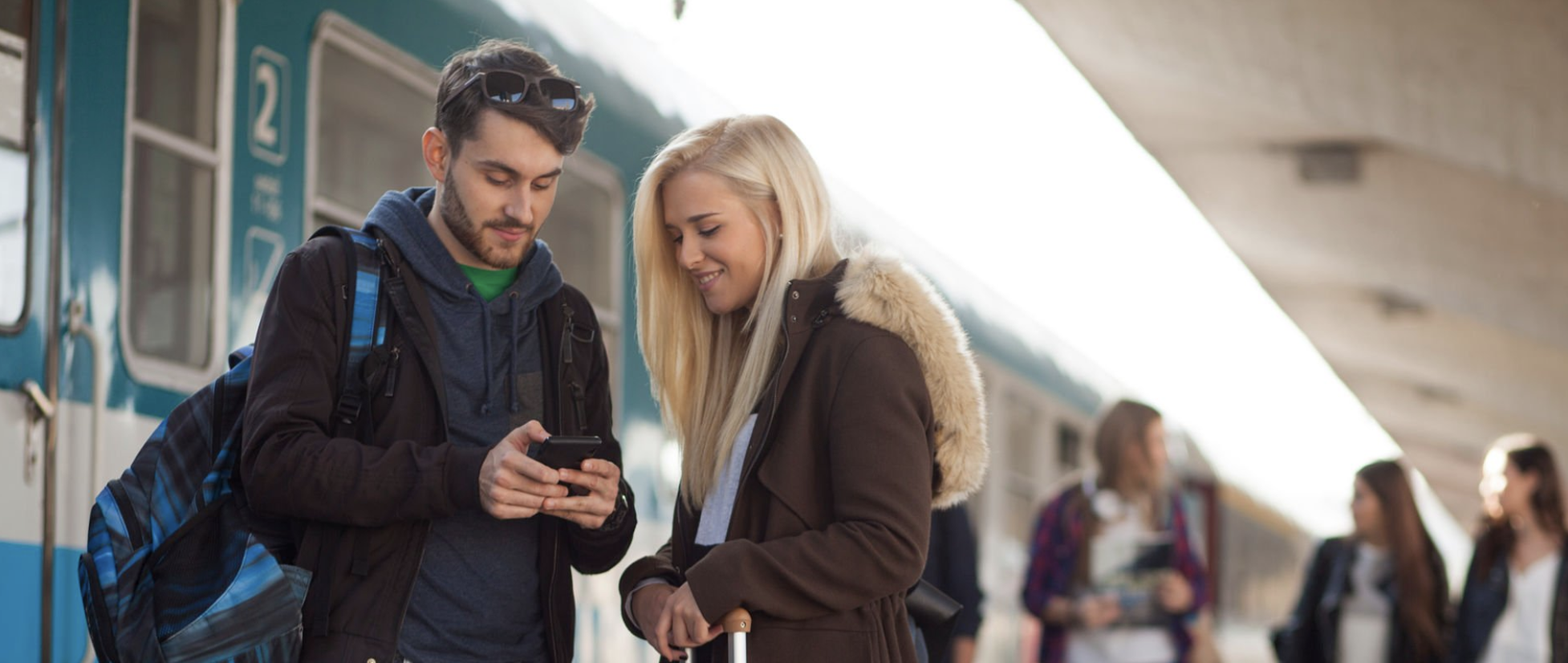 Tourist/Visitor Visa
This visa is for the temporary entry of people for tourism purposes. This visa allows people to visit Australia for a holiday or recreation, or to visit family and/or friends for a stay up to three or six or twelve months. This visa may also be used for other short-term non-work purposes.
This visa is available to all passport holders who are outside Australia and want to apply for a visa to visit Australia.
Let's look at the different types of Visitor's visa available:
Subclass 600 – Visitor Visa (Tourist Stream, Family Stream or Business Stream)
Subclass 601 – Electronic Travel Authority
Subclass 651- eVisitor
Do you want to speak with one of our Registered Migration Agent and need to discuss your case , please fill out the form below and submit .