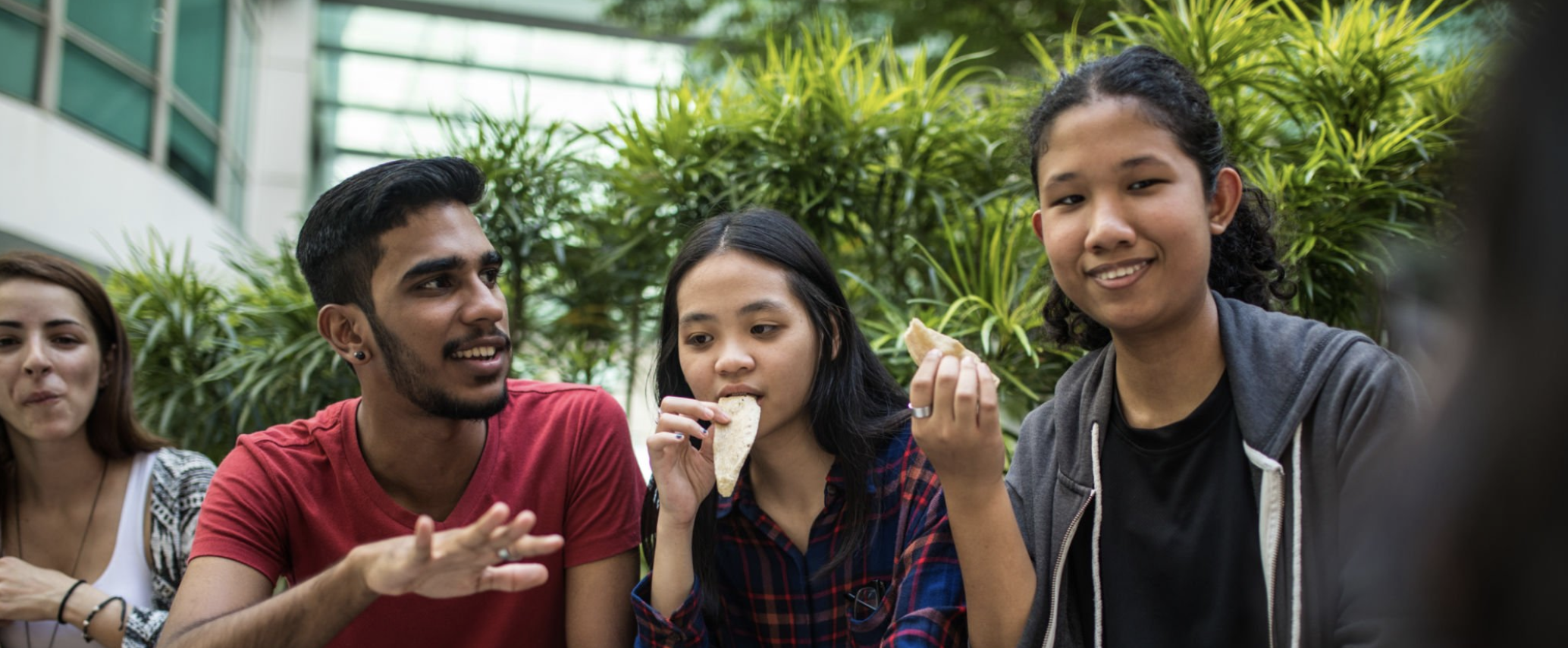 Subclass 500 Student visa
This is a temporary visa to study up to 5 years. To continue studying in Australia, applicant must apply for a new Student visa. Applicant can include their family members when they lodge their visa application.
You must be
a genuine temporary entrant and intend to return home after studying in Australia.
meet the character requirement
meet the health requirement
provide evidence of enrolment
meet English language requirements
have Overseas Student Health Cover (OSHC)
have enough money to pay for your stay in Australia including cost of living, course tuition fees and travel expenses
and all applicants must meet other requirements before lodging a visa application.
If applicant hold or held a student visa and completed specific qualifications in Australia in the last six months, they might be eligible for a Temporary Graduate visa (subclass 485).
Do you want to speak with one of our Registered Migration Agent and need to know more about this visa , please fill out the form below and submit .