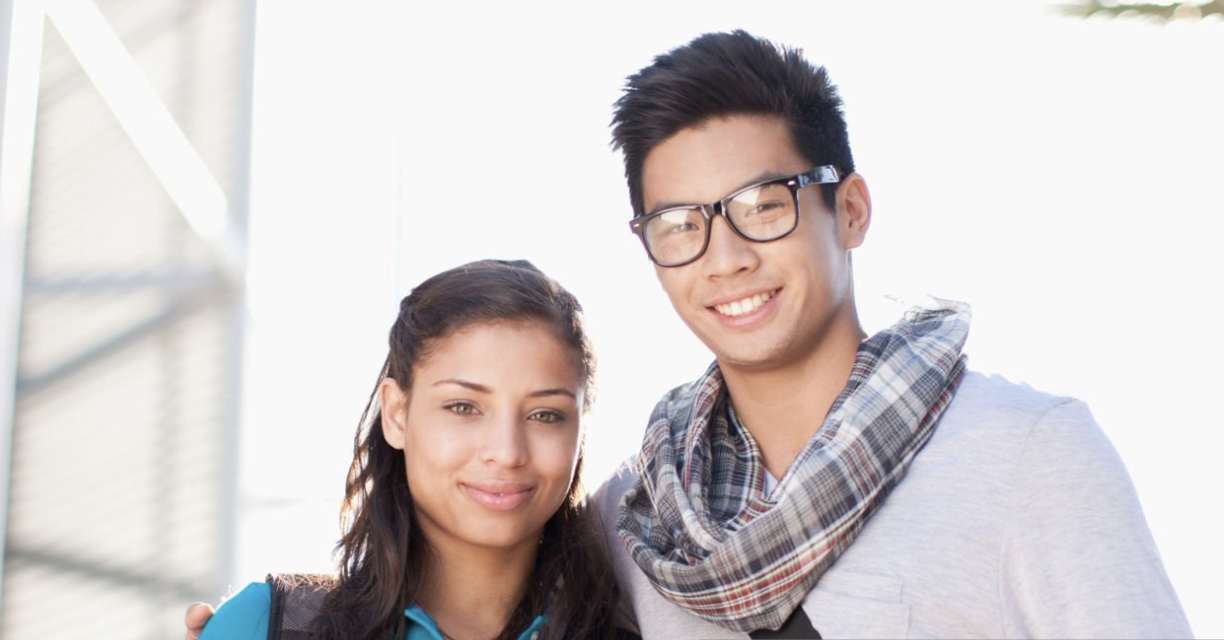 Partner/De-Facto Visas
To be eligible for a Partner Visa you must be married to, or in a de facto (common law) relationship, with an Australian citizen, permanent resident or  Eligible New Zealand citizen. Interdependent, or same-sex partners are also eligible. Partner visas are closely scrutinised by Australian Immigration. A successful application depends on the quality and quantity of evidence of your genuine and ongoing relationship.
Under the Partner Visa, your partner must sponsor you for 2 years. After this, if the relationship is still genuine and continuing, you may be eligible for permanent residence.
There are two kinds of Partner visas that one needs to apply a Permanent Partner Visa and a Temporary Partner Visa.
Obtaining a permanent Partner visa is a two-stage process. To be eligible for a permanent partner visa you first need to be granted a temporary partner visa. You apply for both the permanent and temporary visas at the same time and pay only one fee. If you are granted the temporary visa, you are eligible to be assessed for the permanent Partner visa about two years after you lodged your application. The applicant will need to provide further documents for this assessment.
If the applicant has been in a long term relationship before he/she lodges their application, the permanent visa may be granted immediately after the temporary visa.
Let's look at the different types of Partner/De-Facto Visas available:
Subclass 300 – Prospective Marriage (Offshore) Visa
Subclass 309/100 – Partner (Provisional and Migrant) Visa (Offshore)
Subclass 820/801 – Partner (Onshore) Visa
Do you want to speak with one of our Registered Migration Agent and need to know more about this visa , please fill out the form below and submit .