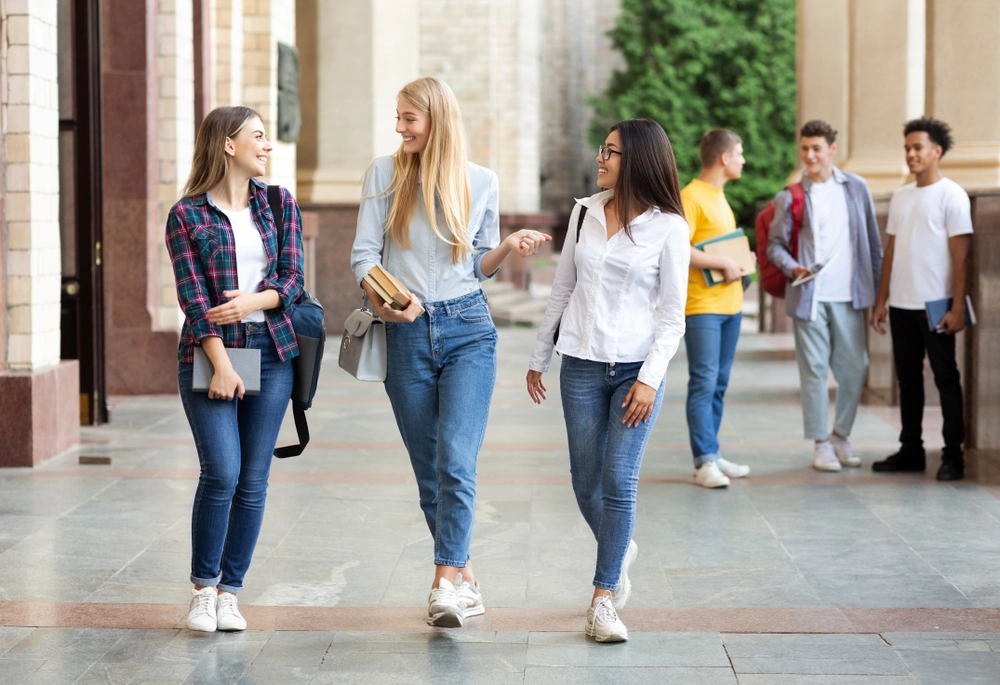 Westco Education Services is one of the best education consultants in Perth Australia with friendly counsellors and team members who support international students. Our Education Expert Counsellor has been in the education industry Since 2009 and has over 13 years of experience in the Education Industry and helps many international students to choose the right course options to study. We offer FREE! client consultation over the phone, or online (zoom meeting).
Talk to one of our best consultant today

Our experts are able to find new growth
If you are already in Australia and wanted to meet one of our experts Education Agent counsellors or Registered Migration Agents, contact us and book an appointment before visiting our office.
If you need to speak with one of our education expert counsellors or Registered Migration Agent to discuss your options, Book A Free! 15-minute phone consultation today!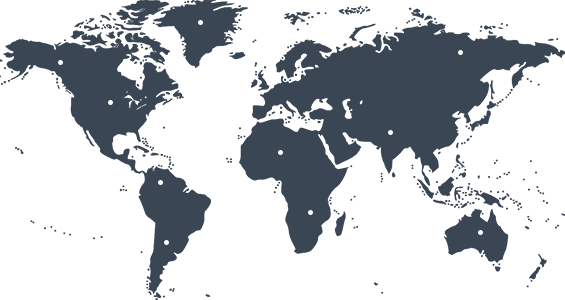 Immigration agent perth | Registered migration agent perth