From 1 August 2022, the option to apply for a Bridging visa A (BVA), B (BVB) and C (BVC) in-person or via a paper form will no longer be available. Applications for a Bridging visa A, B or C mu​​st be made online via ImmiAccount or the online webform.​
For more information and latest update , please visit the Department's website .
Bridging visa A – BVA – (subclass 010)
Bridging visa B – BVB – (subclass 020)
Bridging visa C – BVC – (subclass 030)
Do you want to speak with one of our Registered Migration Agent in Australia and need to know more about this visa ?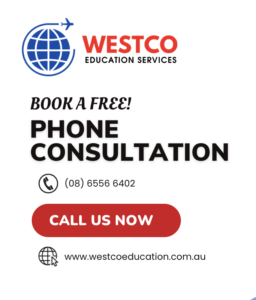 BOOK  A FREE! Appointment Now CLICK HERE