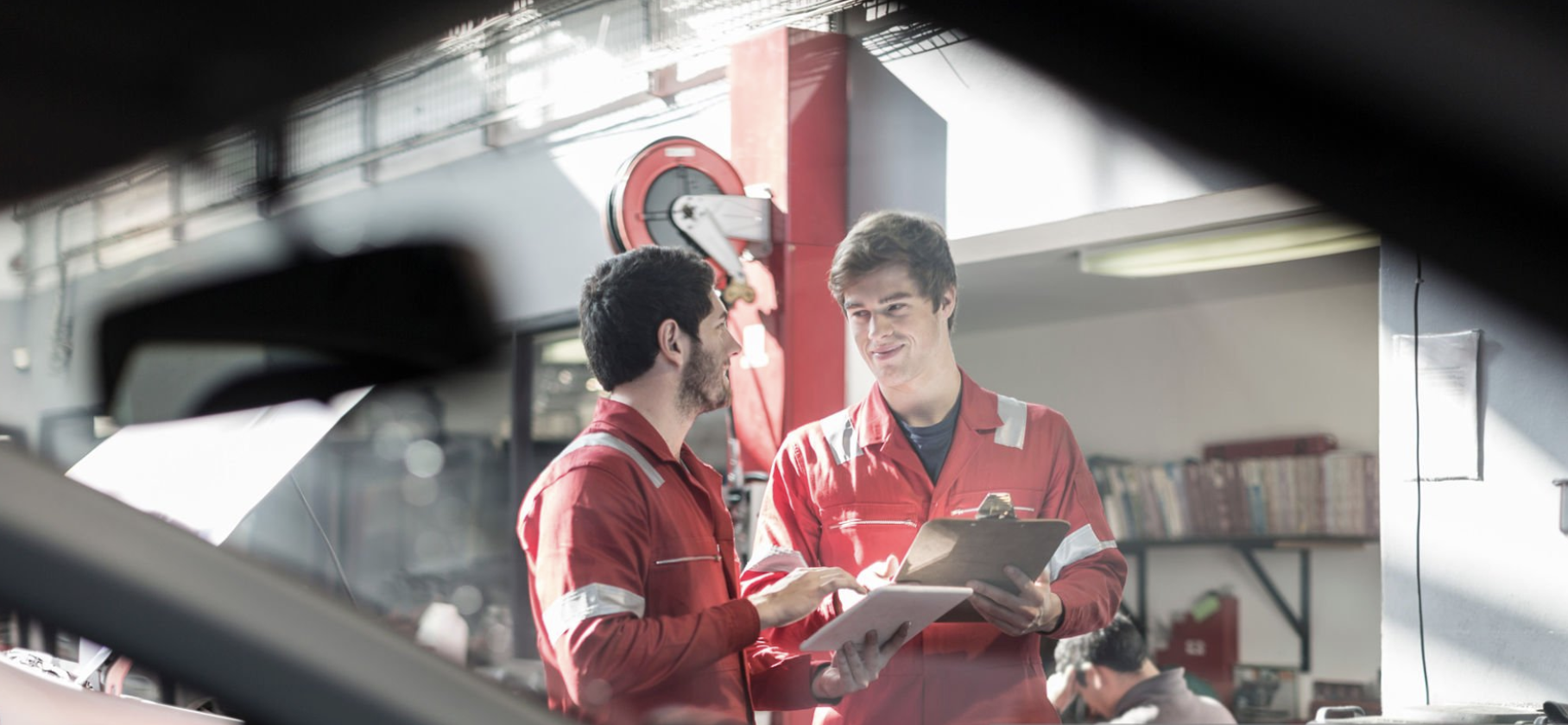 Skills Assessment 
If you intend to apply for a 'Skilled' visa, you must obtain a skills assessment to demonstrate that you have the necessary skills that match those required for an occupation listed on current visa Occupation Lists from the Department of Home Affairs website.
Do you want to apply for Skills Assessment in Australia . 
Schedule A FREE!  Consultation CLICK HERE
Here is the list of some Skills Assessment Assessing authorities
TRA
VETASSESS
IPA
CPAA
ACS
ACWA
ANMAC
Engineers Australia
To view the list of Skills Assessment Assessing authorities CLICK HERE
Do you want to know about Job Ready Program (JRP).
BOOK  A FREE!  Appointment  CLICK HERE
OR
Do you need to speak with one of our Registered Migration Agent and want to know more about the process to apply for a skills assessment , please fill out the form below and submit .