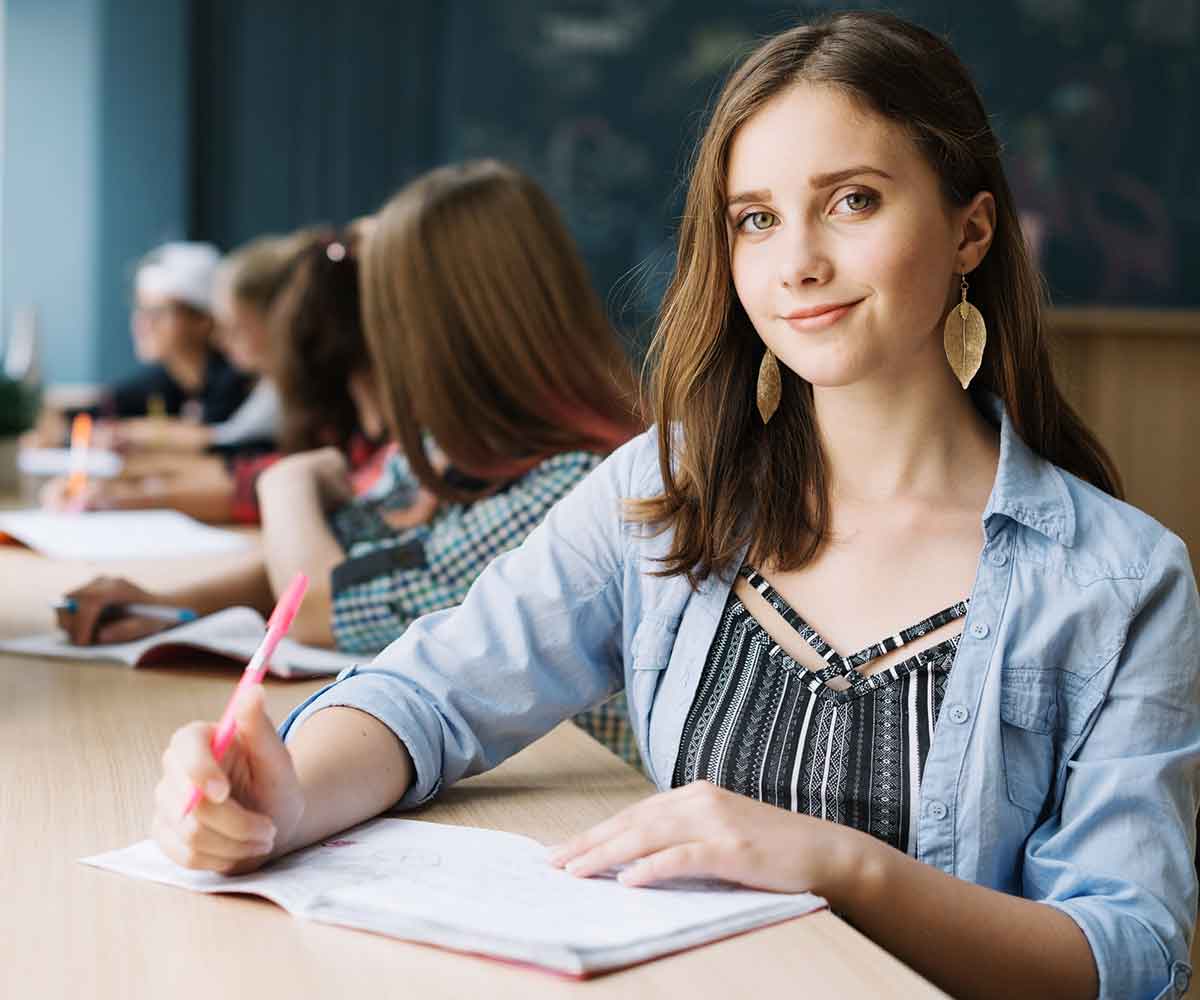 Get admission and apply course offer letter and COE today!
Westco Education Services is one of the best education consultants in Perth Australia with friendly counsellors and team members who support international students. Our Education Expert Counsellor has been in the education industry Since 2009 and has over 13 years of experience in the Education Industry and helps many international students to choose the right course options to study. We offer FREE! client consultation over the phone, or online (zoom meeting).
Book A Free! Phone Consultation today! CLICK HERE
Please note: All Face-to-Face meetings are strict with Appointments only.
If you need to speak with one of our education expert counsellors or Registered Migration Agent to discuss your options, Book A Free! 15-minute phone consultation today! CLICK HERE
If you are already in Australia and wanted to meet one of our experts Education Agent counsellors or Registered Migration Agents, contact us and book an appointment before visiting our office.
Why Us
We have an experienced qualified education counsellor.
Experience in the Education industry with over 13+ years
Understand the client's needs and try to provide the best solution to the problem
We provide reasonable advice as per the client's circumstances
Have satisfied clients from different nationalities
Qualified Education Agent Counsellor to answer all Student related queries
Best team of professionals to answer client queries
Free student consultation over the phone, Zoom and answer email queries
For all visa-related queries, we have Registered Migration Agents.
Book A Free! Phone Consultation today! CLICK HERE
Do you want to know more about this , please fill out the form below and submit .