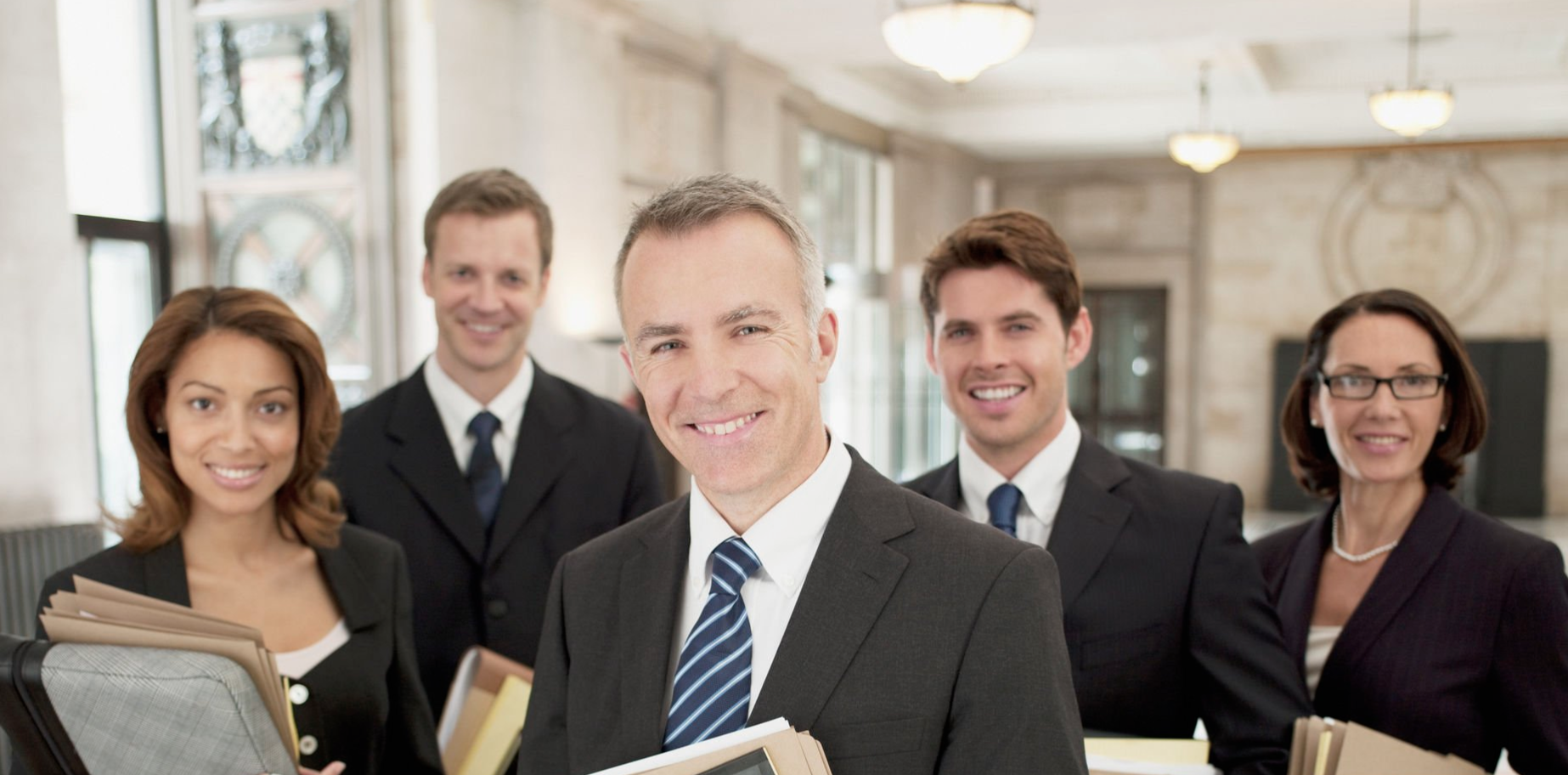 Administrative Appeals Tribunal – AAT Appeals
The Administrative Appeals Tribunal (AAT) provides a one-stop-shop for the independent review of a wide range of decisions made by the Australian Government.  The AAT can review decisions made under Commonwealth and Norfolk Island laws.  They aim to make our review process accessible, fair, just, economical, informal and quick. AAT reviews the decisions made by officers of the Department of Home Affairs to refuse or cancel visas.  They can also review decisions relating to approval and cancellation of sponsorship and nomination.
Under the following scenarios, the visa application may be cancelled or rejected:
Application for the wrong type of visa
Failure in proving the financial capacity
Submission of incomplete or false information
The sponsor of the applicant failed to meet the requirements
Unawareness of the course applied for
No relevancy of the applied course with the current qualifications or experience.
Failure in providing concrete future plans
Miscalculation in Points
Bogus Documents
The AAT reconsiders your case file entirely reviewing the facts provided, and laws relating to the decision and arriving at a new decision. AAT examines your application afresh reviewing the documents, evidence, forms and all the information you have provided to the department.
Time Frame for the appeal to the AAT:
You must lodge your appeal to the AAT within given time frame from the visa refusal date. However, the timeframe can vary depending on the type of decision and the method by which you were notified of the decision. If the appeal is not lodged within this timeframe, you would in general lose your right to review.
Do you want to speak with one of our Registered Migration Agent and need to discuss your case , please fill out the form below and submit .